Certifications and Made in Italy
Fashion Made in Italy Certification

Burato is a guarantee of certified joy: our commitment is aimed every day at keeping the history of our products transparent, from start to finish, and this is the reasion why our supply chain means:

• sharing a common system of values,
• transparency in every step,
• specific attention to processing places at each stage of the production process,
• control of the main characteristics of the product in terms of health, environmental sustainability and corporate social responsibility.
Traceability & Fashion Made in Italy
Thanks to the TF - Traceability & Fashion, promoted by Unioncamere and Italian Chamber of Commerce and managed by Unionfiliere, which we have voluntarily joined, all our products, from the most classic women's gold earrings to the most innovative bracelets with diamonds, is carefully monitored and controlled to give you the best, every day.
Additional Gold Title certifications
When we talk about gold title we indicate the quantity of pure gold present in the jewel, also known as the carat of the gold.

Each of our precious jewelry, from the most elegant rose gold earring to the most playful necklaces and pendants, clearly indicate the quantity of gold they contain, and also have an identification mark that allows you to identify origin and manufacturer.

Most of our collections are produced in 18 kt gold.
This weight in carats, which has long represented a distinctive characteristic of Made in Italy jewellery, in many cases has been now replaced with lower carats by many brands.
We choose to keep 18 kt gold to offer an excellent quality of our products, which are brighter and more resistant to atmospheric oxidation.
Each jewel clearly displays the indication of the title, the quantity of fine gold and the identification mark that gives the possibility to trace origin place and producer.
The title will be expressed only in thousandths, as per Italian law.
Responsible Jewellery Council certification

The RJC Certification (Responsible Jewellery Council)
is the signing of a series of regulations necessary
to guarantee the standards of:

• Code of Practices (COP)
• Chain of Custody (CoC)
Code of Practices Certification (COP)
The attention paid to fashion and glamor trends is fundamental in the world in which we work.

Equally important for us are the issues that closely affect those who work with us, such as the attention to corporate ethics, human rights, social benefits and environmental sustainability.

COP is the certification process that allows us to always be at the forefront in adopting "good practices" and transparency in our production chain, involving aspects such as:

• Responsible Supply Chain and Human Rights
• Right to work and working conditions
• Health, Safety and Environment
• Products in Gold, Silver, Platinum, colored gems and certified diamonds
• Responsible Mining
Chain of Custody (CoC)
Are you going to buy a Burato jewellery and are you wondering if that gold is traceable?

The CoC Chain of Custody guarantees full traceability and responsible procurement, developing the requirements for the creation of a CoC of the precious metals produced.
In 2018 Burato became one of the first jewellery brands to reach 100% responsible purchasing of gold raw materials.
The chain of custody is supervised by the International Jewelery Council.
Craft jewellery production
Burato jewellery are fully produced handmade in Italy (Traceability & Fashion Made in Italy Certification).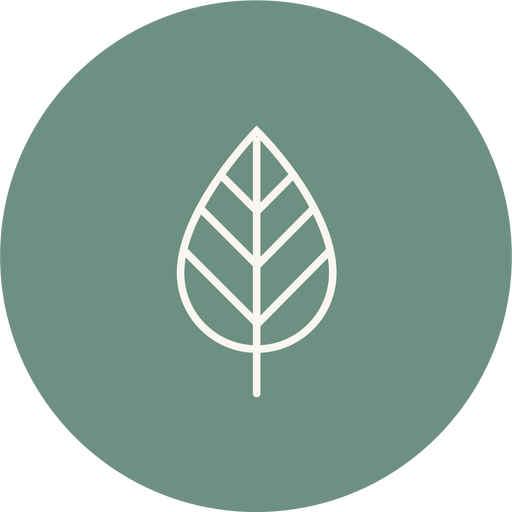 Respect & Sustainability
One of the first jewelry brands to reach 100% of responsible gold purchasing for production
(CoC gold Certification).
Make your soul speak
Every day explore yourself and all the sides of your personality with kindness and essentiality.